A car adapted to your needs
Lightweight and robust
bodybuilding and upholstery elements.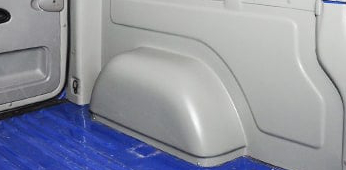 Laminate wheel arches are characterised by their high mechanical strength,
as well as weather resistance – no corrosion.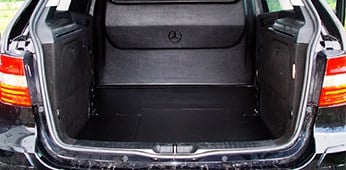 Upholstery components, made of polyester laminates, are characterised by high strength, low weight and no corrosion. They have good electrical and thermal insulation.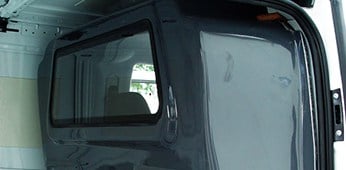 The partitions are made from polyester-glass laminate, making them lightweight and resistant to damage. We tailor all projects to the client's needs and vision.
We make plywood floors and walls
in delivery vans.
On request, we customise
dimensions. High quality at a reasonable price.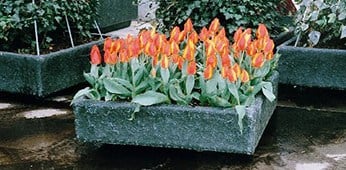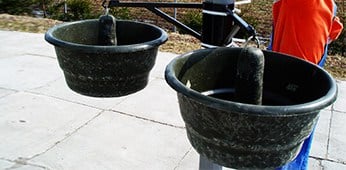 On individual request we realise
our clients' projects. We make
laminate or plywood designs. We change the colour of the upholstery at the request of our customers.
Order a customised development project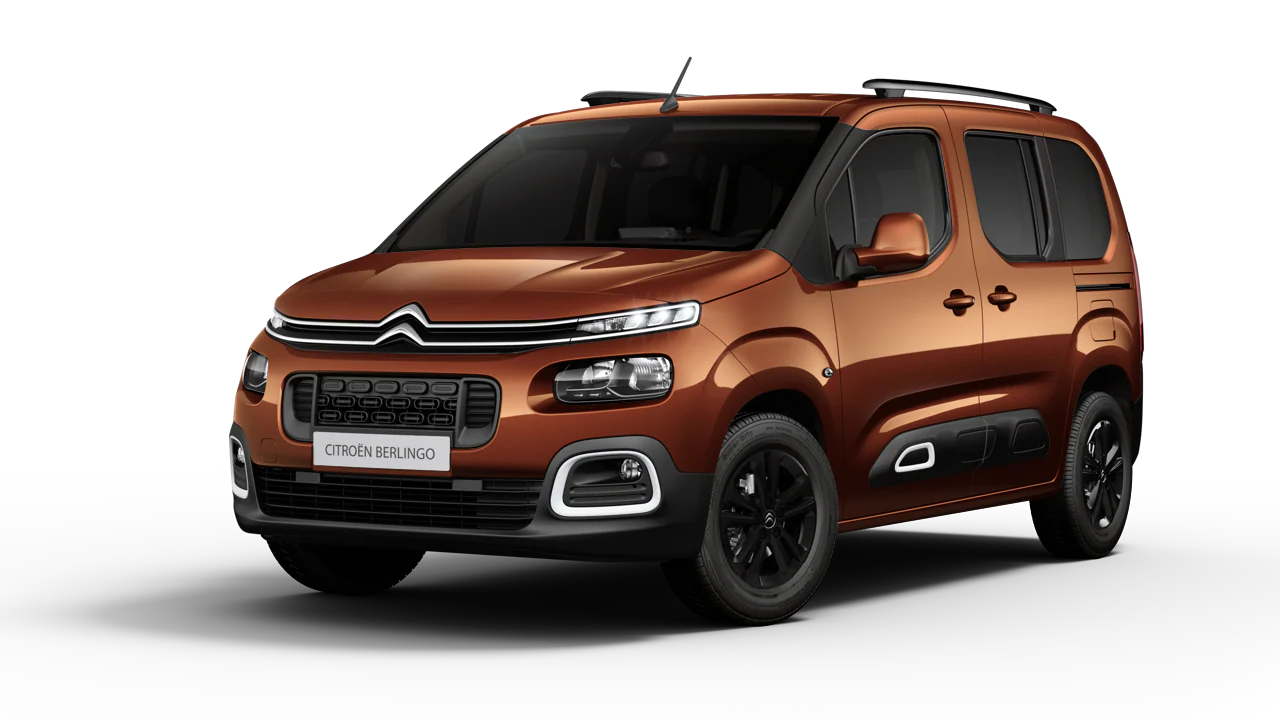 Polyester Laminates Plant
– was founded in 1996. We took our first steps in the field of polyester-glass laminates as a manufacturer of flower pots and flower beds.
Over time, the company grew, introducing, among other things, bulkheads and other trim pieces for vans.
We currently offer 500 products for various car models, including Ford, Jeep, Mercedes, Peugeot, Renault. In 2008, trailer bodies were added to our product range. The main customers for our products are the Netherlands and England.
Find components for your car